Experience some distinctive local activities — such as making genuine Sake, soba noodles, and sushi — together with the people of Saku.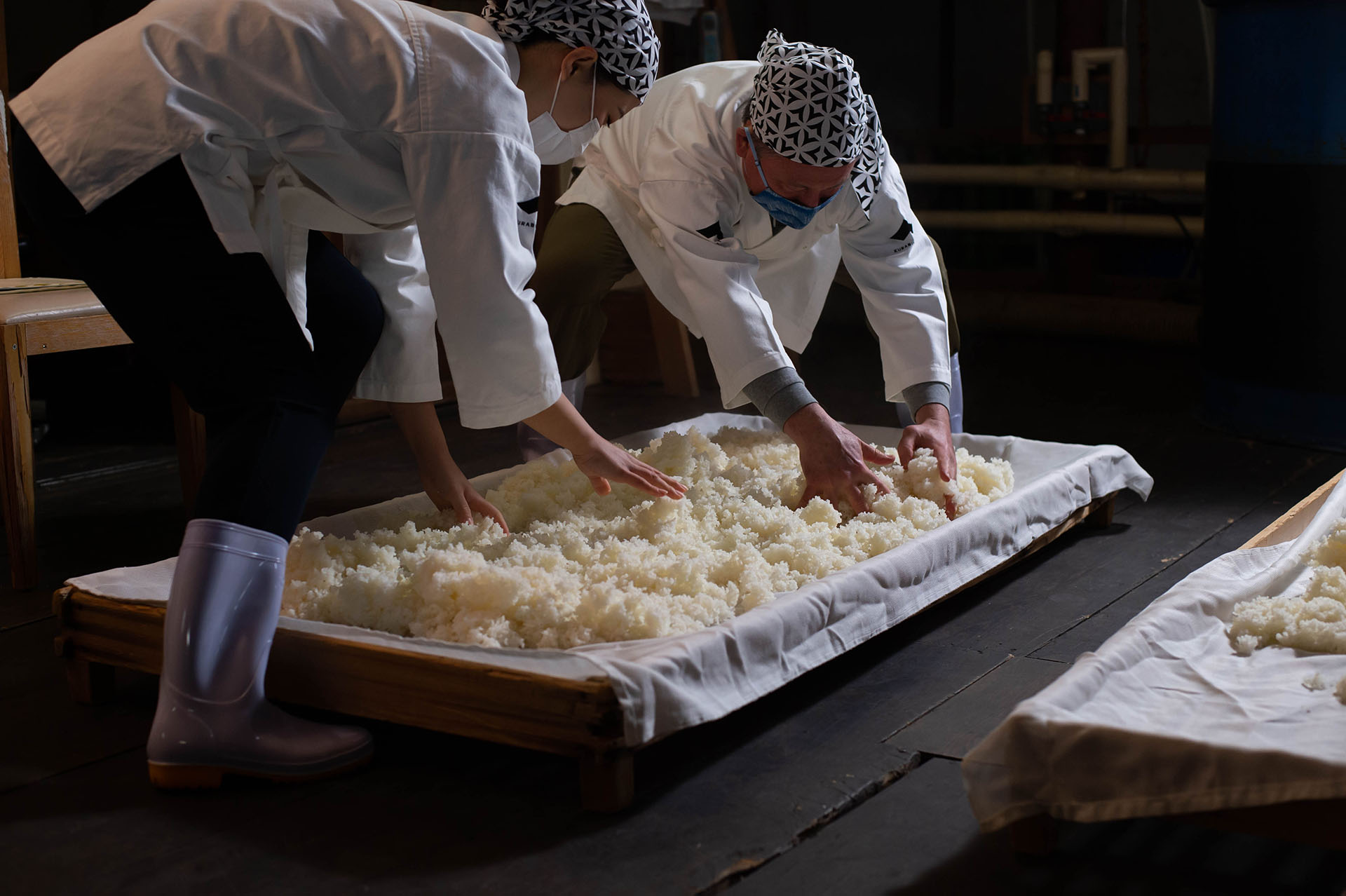 KURABITO STAY
Kurabito experience
Brewing Japanese Sake is a complicated, intricate process involving delicate craftsmanship.In this experience, guests participate as kurabito at that miraculous moment when Japanese Sake is born, a rare opportunity that sharpens all their senses.
623-2 Usuda, Saku, Nagano, 384-0301
KURABITO STAY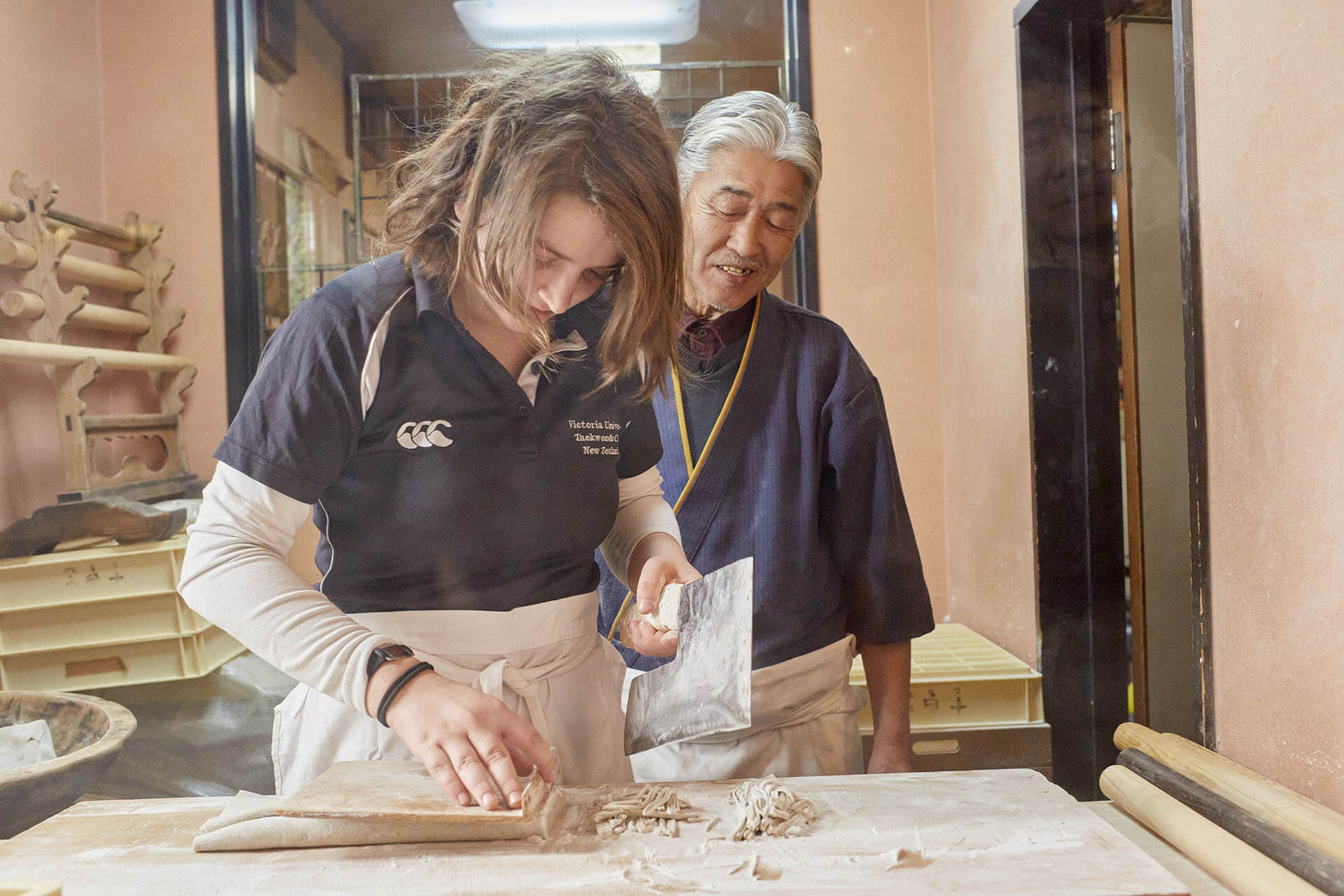 Teuchi Dokoro Tomosen
Soba-making experience
In this experience, the restaurant owner kindly and carefully teaches you how to make soba noodles. He believes that eating soba once a day is important for good health, and he even started a soba-making club to help promote the benefits of soba.After you have finished making the soba, you will have the opportunity to enjoy the taste of your handiwork.
258 Usuda-nakamachi, Saku, Nagano 384-0301
TEL:0267-82-0281
Closed:The second and fourth Wednesday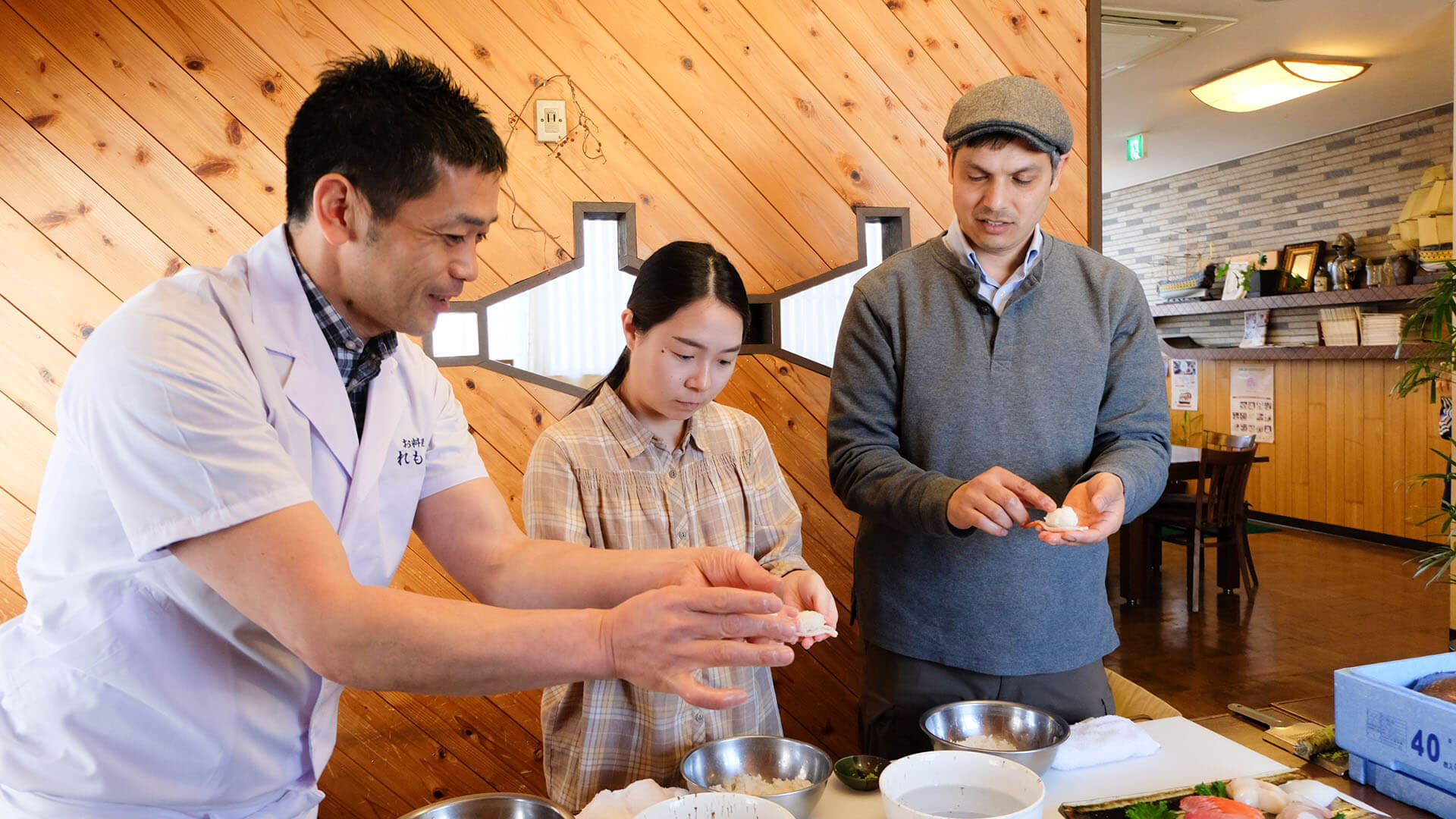 Oryouri Remon
Sushi-making experience
The making of sushi is an art that, surprisingly, even few Japanese people have ever learned. In this experience, the skilled restaurant owner will instruct you in the right way to make sushi. He will also teach you about the fine ingredients that are produced in Saku, and show you how to make some types of sushi that are only found in this area, such as sushi made using Shinshu salmon and mature carp.
2179-5 Usuda, Saku, Nagano 384-0301
TEL:0267-82-2325
closed:Sundays(Irregular close on Mondays)
Oryouri Remon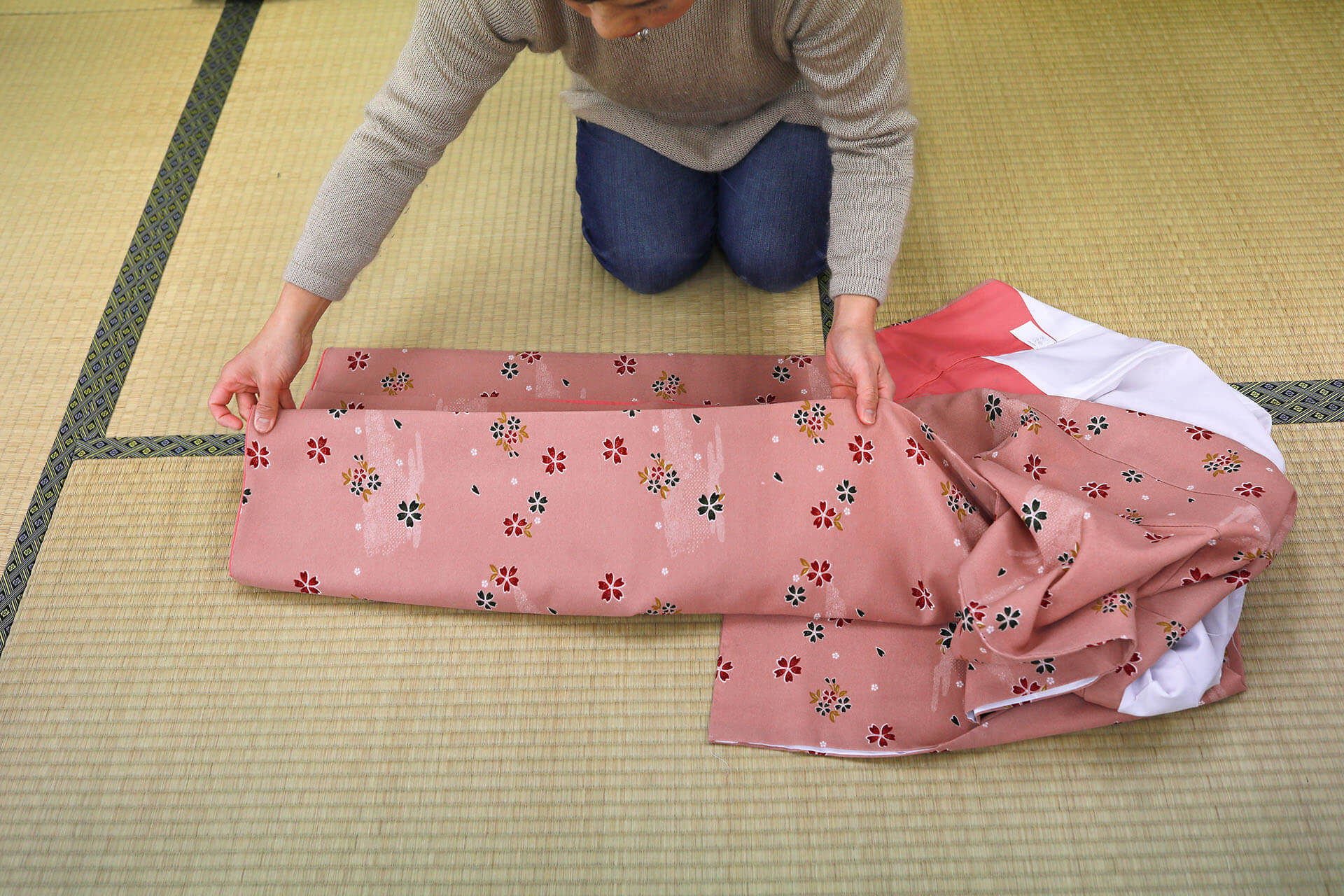 Nunoya Kimono Shop
Kimono experience
This kimono shop has been in business since the Meiji era. Take a stroll through the seasonal scenery of Saku in a gorgeous kimono, and have a photo of yourself taken at a Sake brewery as a keepsake of your trip.
2150 Usuda, Saku, Nagano 384-0301
TEL:0267-82-2055