Saku Brewery Agritourism
Promotion Council
An organization devoted to spreading information on the Saku region's sake, food culture, and the daily lives of the people of Saku who live nearby and have supported its 13 breweries, with a particular focus on traditional industries such as sake brewing and farming that have arisen from and make use of the region's abundant water sources and rich natural environment.
EXPRERIENCE NOTE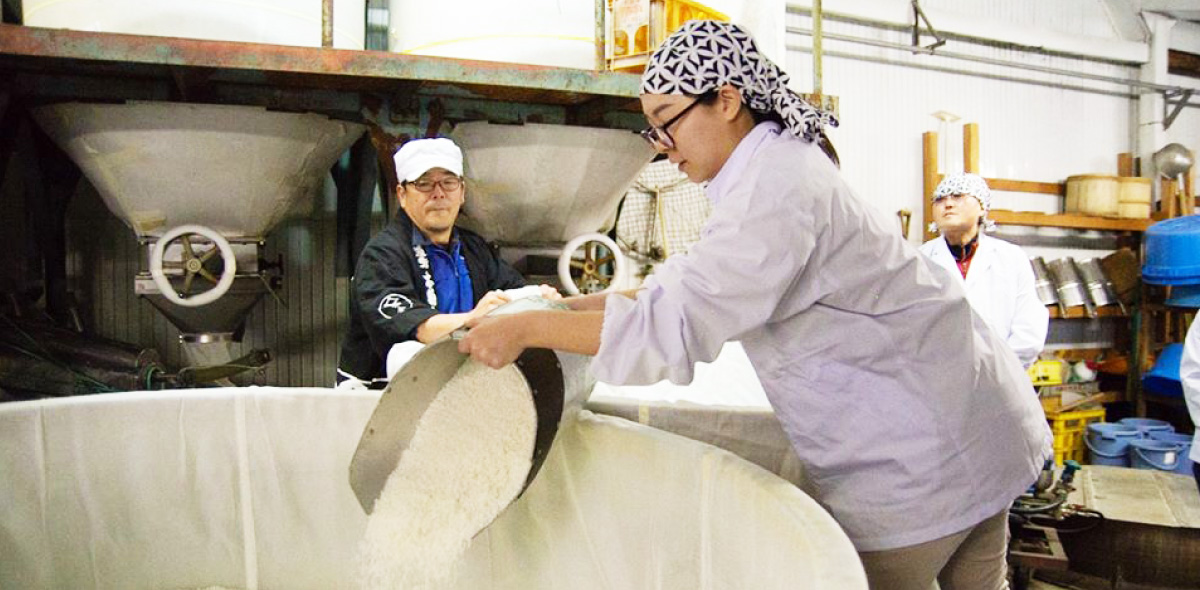 Kou & Shou (Bloggers in their 30s)
Here they report on their experiences, accompanying their reports with a lot of pictures.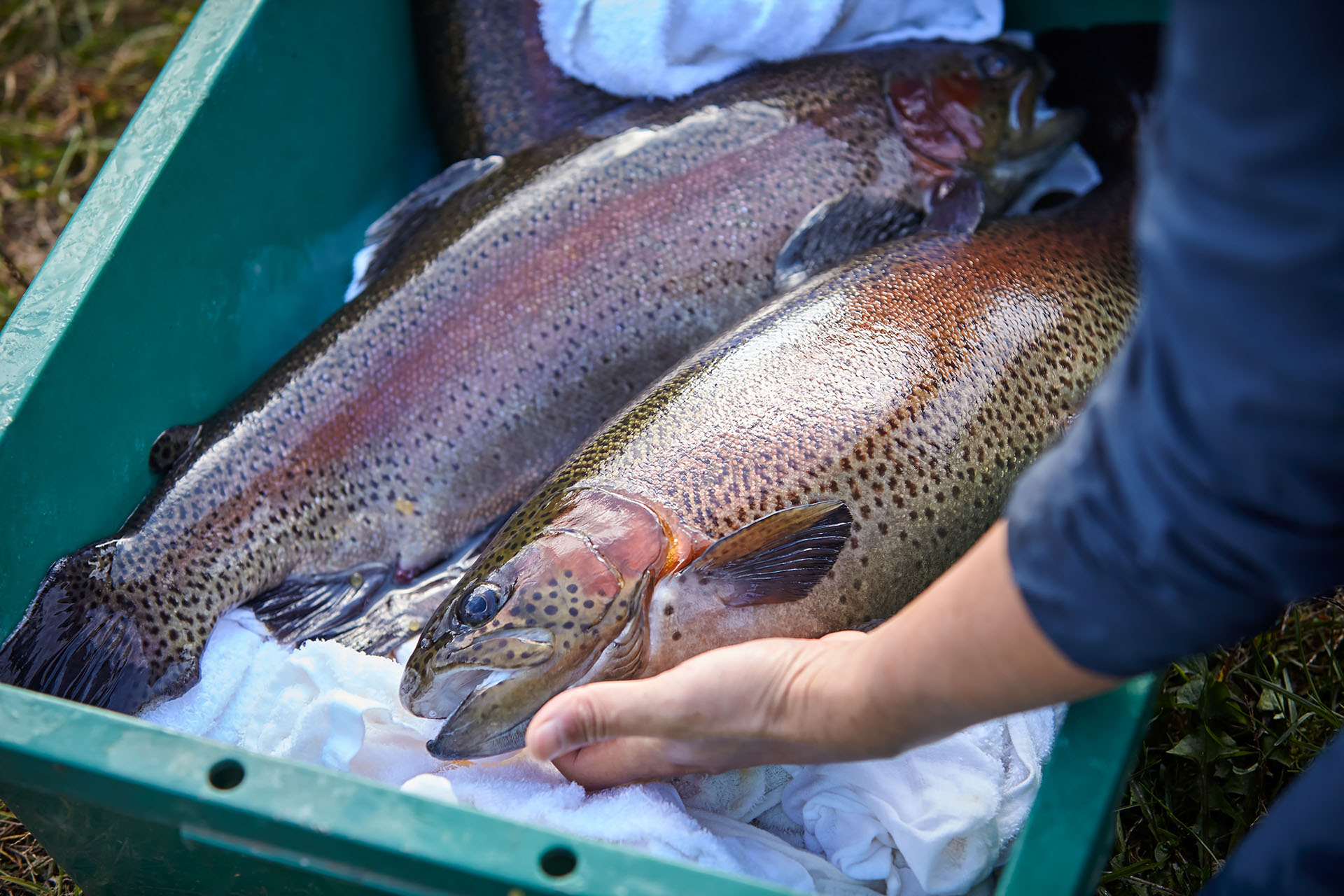 Azuma~(A company employee)
The Sake and fish of Nagano, a land-locked prefecture, as experienced by a Sake-loving company employee who currently works in community revitalization and earlier was a reporter and a Japan Overseas Cooperation Volunteers radio volunteer in Bangladesh.
SAKU AREA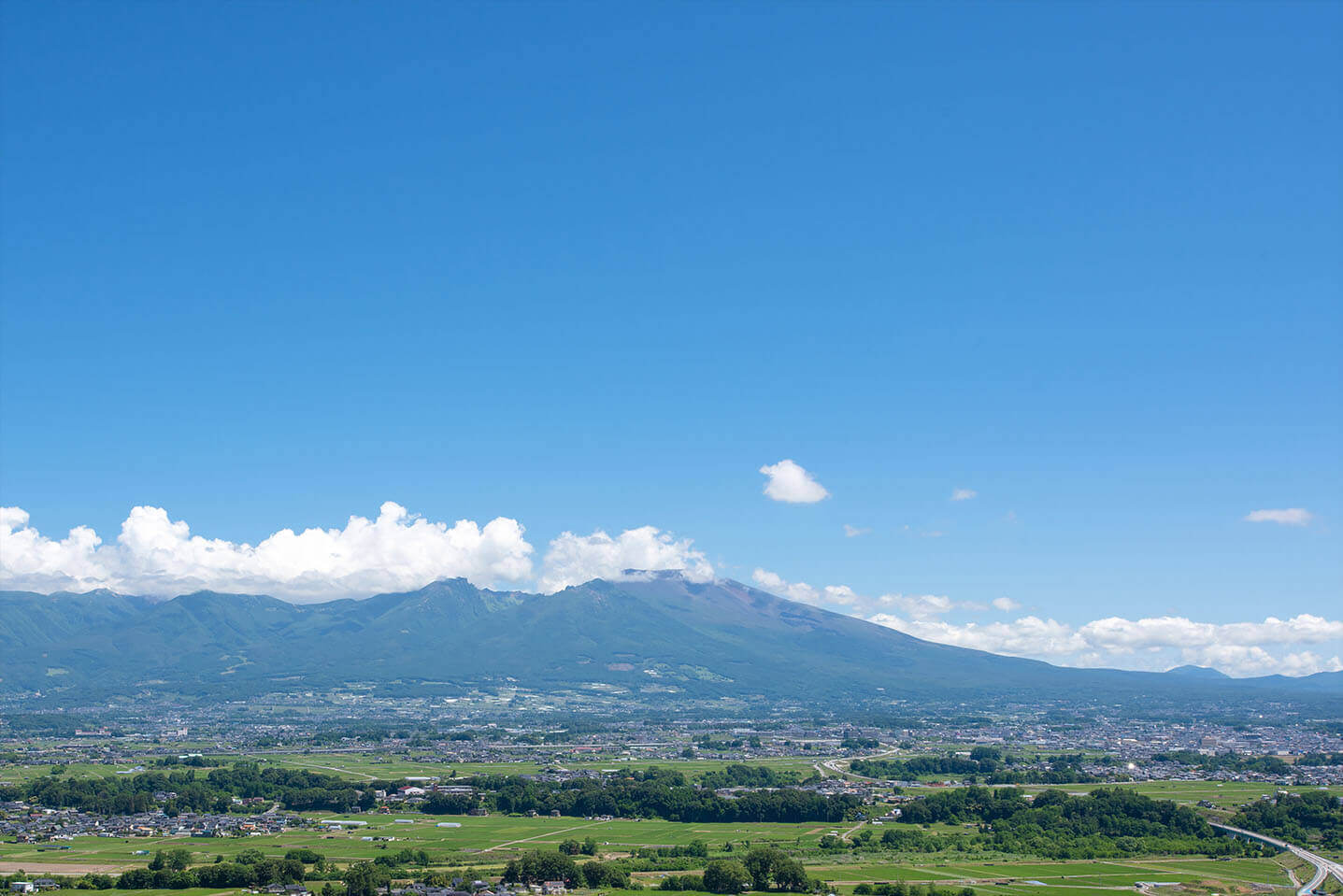 About the Saku area
The Saku area is in the eastern part of Nagano prefecture, where nature and people live harmoniously together. It consists of Saku city, Komoro city, North-Saku-gun: Karuizawa town, Miyota town, Tateshina town, South-Saku-gun: Sakuho town, Koumi town, Kitaaiki village, Minamiaiki village, and Kawakami village. It is adjacent to Gunma, Saitama, and Yamanashi prefectures. Including many famous mountains surround Saku, as Mt. Asama, Yatsugatake, and Okuchichibu mountain range, and Japan's longest river, Chikuma River, runs through the center from north to south. It is an area with some of Japan's highest plateaus's, Karuizawa, Nobeyama, and Tateshina. Saku's industry and lifestyle are woven together with the unique climate of the inland plateau. The high ratio of sunny days, the temperature difference between day and night, it's cool summer, and it's severe cold in winter contribute to forming the way people live with the surrounding natural forces.
ACCESS