A hotel built on the ground an active sake brewery that opened last year, a historic hotel founded in 1428. It's a great place to have a really special time.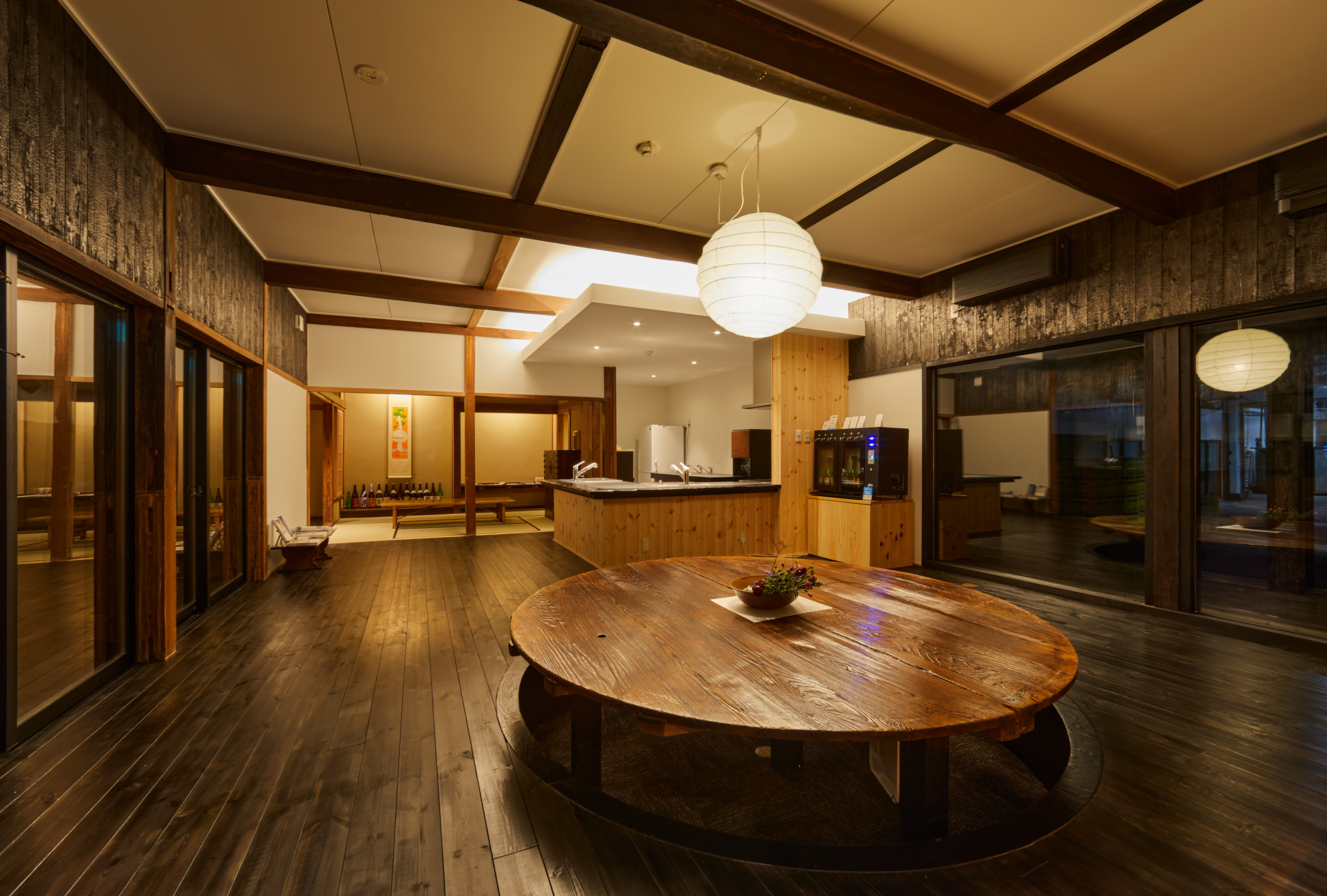 Sake-brewery hotel
KURABITO STAY
This old house, where the kurabito used to stay, has been remodeled into a sake-brewery hotel. Located on the grounds of the brewery, this inn is a special place where, after the sake-brewing experience, you can spend time enjoying the kurabito atmosphere of the past. While thinking about the origins of sake culture, you can feel the dignified way of the Japanese life which have calmed the Spirit by snuggling up to the nature called God.
623-2 Usuda, Saku, Nagano, 384-0301
KURABITO STAY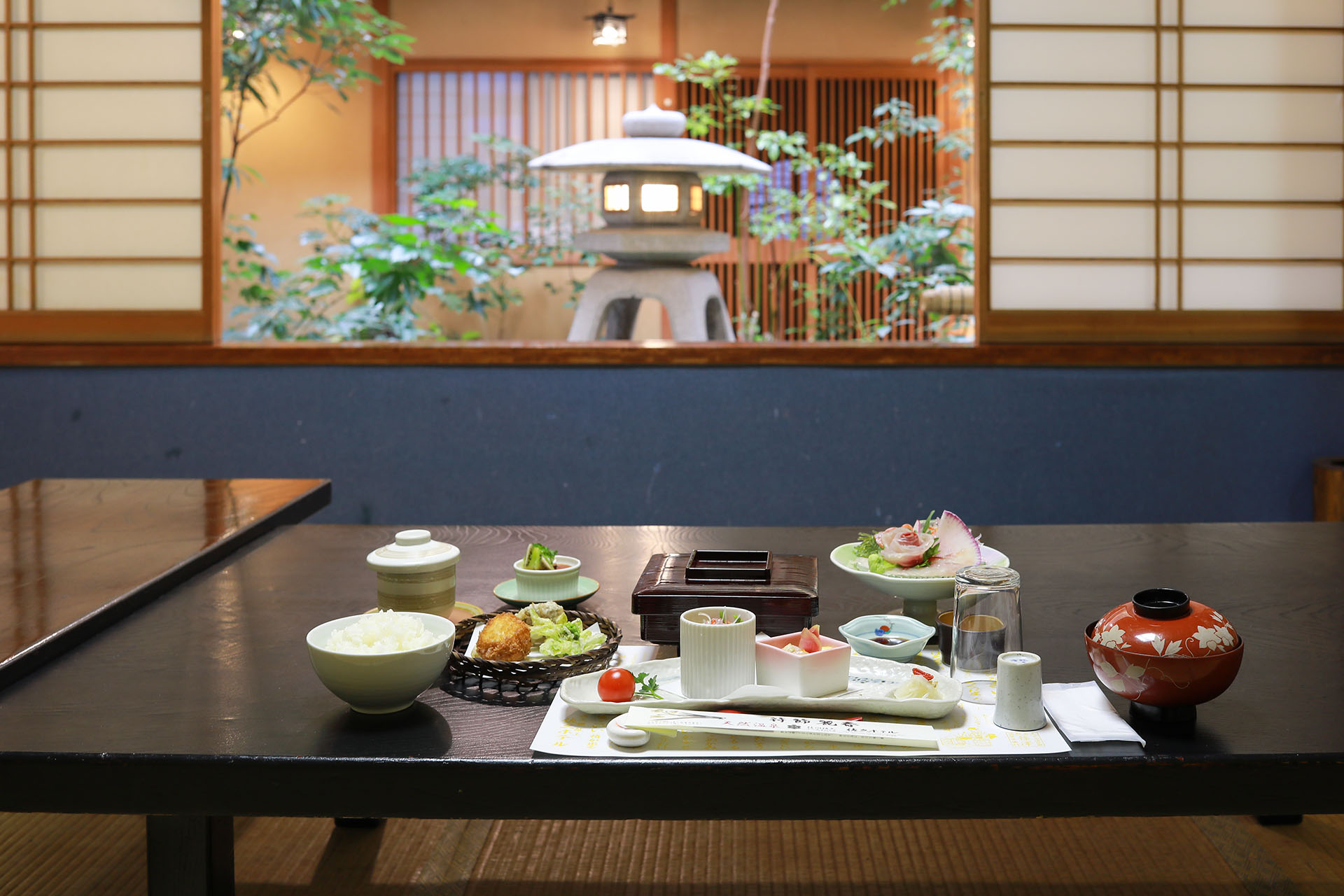 A ryokan founded in the Muromachi period
Saku Hotel, featuring a natural hot spring
Founded in 1428, this is the oldest ryokan in Nagano Prefecture. This is the place where Saku carp were first raised, and here you can enjoy historic carp cuisine. The hotel has been serving its house specialty — carp cuisine — for a long time. In fact, this carp cuisine is mentioned in documents dating back 400 years. Boiled in a tsugitashi-style sauce, the carp has a rich, deep flavor. The textures of the skin, meat, and eggs are pleasantly different, and you will want to be sure to enjoy some local Sake along with the meal. In addition, the hotel's hot-spring water is rich in metasilicic acid, an ingredient used in face lotions, so the hotel is also popular as a place to get beautiful skin.
553 Imajuku-Nakasendo, Iwamurada, Saku, Nagano, 385-0022,
TEL:0267-67-3003
Saku Hotel